We love sharing the most exciting new recordings on New Classical Tracks every year. When you enter our weekly CD giveaways, you show us how excited you are about these recordings, too. Here are the 10 most coveted new releases of 2022, based on your giveaway entries.
Top 10 most coveted releases of 2022
1. Itamar Zorman — Violin Odyssey (First Hand)
Topping the chart is Itamar Zorman's Violin Odyssey, featuring Ieva Jokubaviciute and Kwan Yi on piano. The idea for Violin Odyssey started during the pandemic when Zorman wanted to focus on repertoire from lesser know composers. This release celebrates the violin with music from around the world.
2. Marc-André Hamelin – William Bolcom: The Complete Rags (Hyperion)
3. Frederic Hand — Across Time (New Focus Recordings)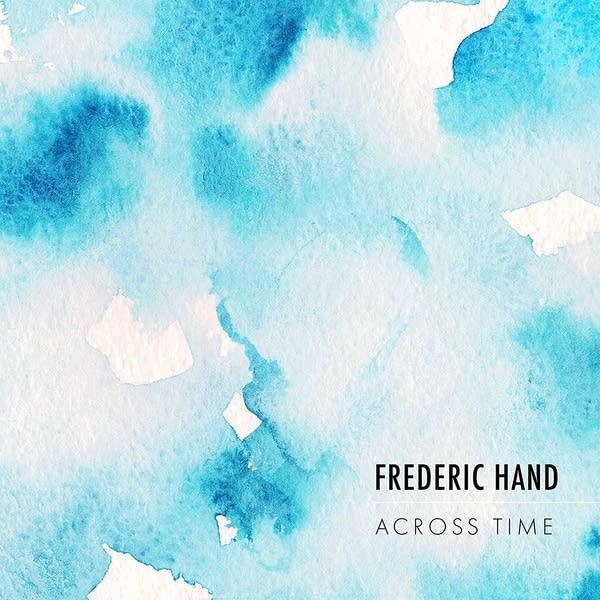 4. Aznavoorian Duo — Gems From Armenia (Cedille)
5. Lara Downes — Reflections: Scott Joplin Reconsidered (Rising Sun Music)
6. Anthony McGill and Gloria Chien — Here With You (Cedille)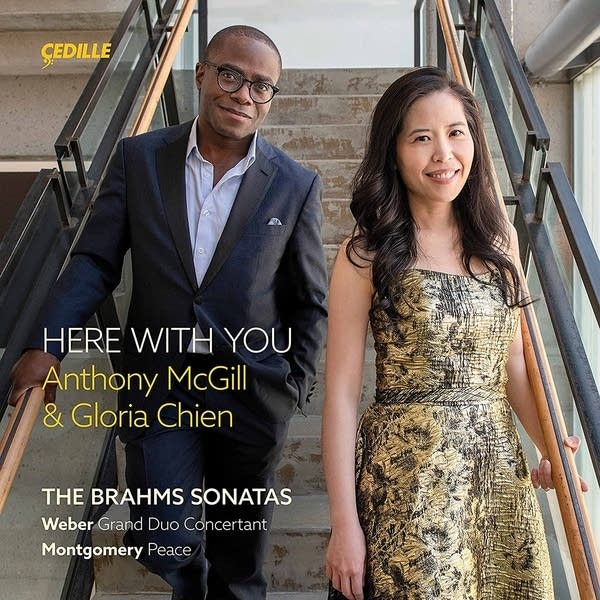 7. Víkingur Ólafsson — Mozart and Contemporaries (DG)
8. Johnny Gandelsman — This Is America – An Anthology 2020-2021 (In a Circle Records)
9. (3-way-tie) Alisa Weilerstein/Inon Barnatan — Beethoven Cello Sonatas (Pentatone)
9. (3-way-tie) Simone Dinnerstein — Undersong (Orange Mountain Music)
9. (3-way-tie) Angèle Dubeau and La Pietà — Elle (Analekta)
Love the music?
Donate by phone
1-800-562-8440
Show your support by making a gift to YourClassical.
Each day, we're here for you with thoughtful streams that set the tone for your day – not to mention the stories and programs that inspire you to new discovery and help you explore the music you love.
YourClassical is available for free, because we are listener-supported public media. Take a moment to make your gift today.
Your Donation
$5/month
$10/month
$15/month
$20/month
We can help you find classical music you'll love
Take a 2 minute quiz to share your taste

We'll recommend YourClassical programming just for you

Discover the power and joy of classical music