Kids & Teens
YourClassical music and stories, just for kids and teens.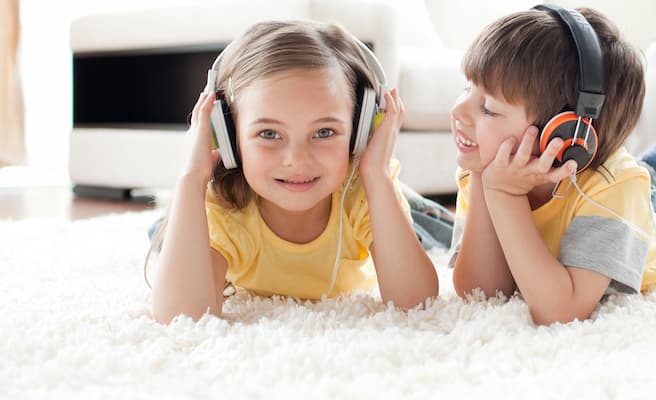 'The Little Man From Uxmal'
What happens when a little man from the Maya city of Uxmal plays the instrument that activates an ancient prophecy? Find out in the latest episode of YourClassical Storytime, 'The Little Man From Uxmal,' featuring narration by Inés Guanchez and Ada Tzab, illustrations by Raul Villanueva and music by Silvestre Revueltas.
YourClassical Class Notes
Explore music at home or in the classroom with YourClassical Class Notes as your guide. Class Notes provides free K‑12 classroom resources and concert experiences that inspire students and support teachers.
Explore Class Notes