New Classical Tracks: Most coveted releases of 2020
On New Classical Tracks, we love sharing with you the most exciting new recordings every year. And, when you enter our weekly CD giveaways, you show us how excited you are about these recordings, too. Find out which albums made the list of 10 most coveted new releases of 2020.
Topping the chart for this year is Eric Whitacre and Charles Anthony Silvestri's The Sacred Veil, featuring the Los Angeles Master Chorale and artistic director Grant Gershon. The collaboration was borne from grief that turned into something beautiful, with The Sacred Veil outlining the thin wall between our world and the rest of eternity. This release delves deep into emotions surrounding loss, and emerges with the hope and solace that comes when pain is released and love is left behind.
Top 10 most coveted releases of 2020
1. Eric Whitacre and Charles Anthony Silvestri with The Los Angeles Master Chorale and artistic director Grant Gershon — The Sacred Veil (Signum)
2. Stephen Hough/Finnish Radio Symphony Orchestra/Hannu Lintu — Beethoven: The Piano Concertos (Hyperion)
3. Inbal Segev with Marin Alsop and the London Philharmonic Orchestra — Anna Clyne's DANCE/Elgar's Cello Concerto (Avie)
4. Tessa Lark — Fantasy (First Hand)
5. Miloŝ Karadaglić — Sound of Silence (Decca)
6. Jake Runestad; Kantorei, Joel Rinsema — Sing, Wearing the Sky (Naxos)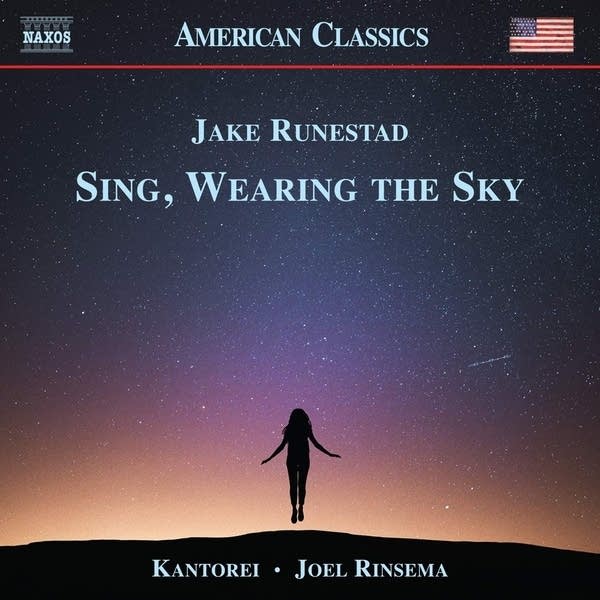 7. Angèle Dubeau & La Pietà — Pulsations (Analekta)
8. Ola Gjeilo — Night (Decca)
9. Philharmonia Baroque Orchestra feat. Nicholas McGegan — Caroline Shaw: Is a Rose & The Listeners (Live) (Philharmonia Baroque Productions)
10. Paul Moravec/Oratorio Society of New York Chorus and Orchestra/Kent Tritle Sanctuary Road (Naxos)
Before you go...
Thank you for choosing YourClassical as your go-to for your classical music. In addition to the variety of music streams we have, we're proud to offer features like the one you're reading right now. Help us continue to give you what you love by making a gift today, in support of YourClassical.