Backstage at the Dock Street Theatre
The Historic Dock Street Theatre is a beautiful performance venue located in the French Quarter of downtown Charleston, SC.
The theatre serves as a performance space for a variety of arts and cultural institutions, including the Spoleto Festival USA.
We toured the theatre with Managing Director Christopher Parham, who spoke with us about the history of the space, its ghostly inhabitants, and the building's recent renovations.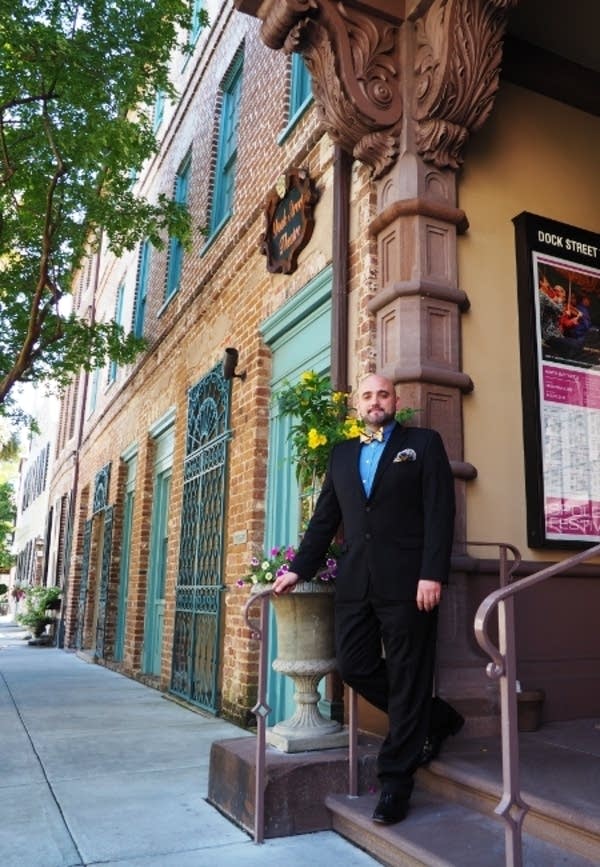 Before you go...
For all we have to offer – the Piano Puzzler, Young Artists in Residence, and the weekly performances themselves – everyone at Performance Today is thankful that you join us each day for this comprehensive musical experience. As a public media program though, we can only do this with your support. Make a financial contribution today to continue to power this program.