On The Road
The sights and sounds of Charleston: Part 4
---
Charleson's famous Cabbage Row
3:24
---
Every spring, Charleston, SC, is host to the Spoleto Festival USA, a diverse arts and culture festival featuring nationally and internationally renowned artists of every discipline.
And every year, we look forward to featuring highlights from the Spoleto Festival USA on Performance Today. This year, however, we decided to do something special.
Join us all this week for a virtual tour of charming Charleston, as we feature the sights and sounds of the Holy City alongside musical highlights from the Spoleto Festival USA.
Wednesday, June 3: Cabbage Row
SCETV director and producer Kate McKinney joined us at Charleston's famous Cabbage Row to talk about its special history.
Cabbage Row was author DuBose Heyward's inspiration for Catfish Row, the setting of his best-known novel, "Porgy." A stage version of the novel later served as George Gershwin's libretto for the opera Porgy and Bess.
McKinney discussed this popular American opera, and told us more about what it's really like in the South in the "Summertime."
Want more Charleston? Click on to read Part 1, Part 2, and Part 3, of our exploration of the city.


Gallery
6 of 6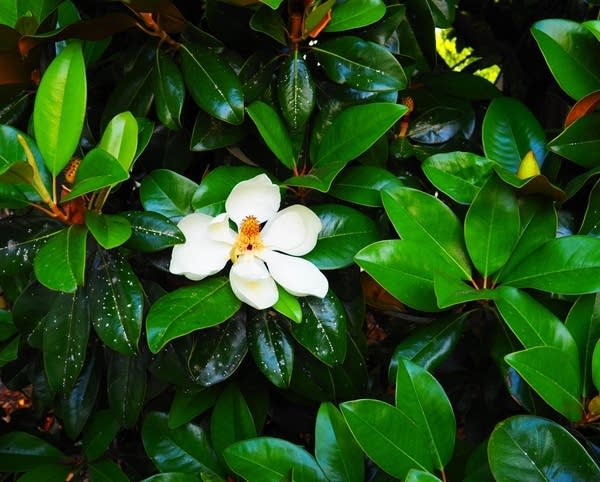 1 of 6
2 of 6