Every spring, Charleston, SC, is host to the Spoleto Festival USA, a diverse arts and culture festival featuring nationally and internationally renowned artists of every discipline.
And every year, we look forward to featuring highlights from the Spoleto Festival USA on Performance Today. This year, however, we decided to do something special.
Join us all this week for a virtual tour of charming Charleston, as we feature the sights and sounds of the Holy City alongside musical highlights from the Spoleto Festival USA.
Monday, June 1: Poogan's Porch
Charleston is well-known for its cuisine; a combination of classic low country cooking, Southern staples, and a wealth of diverse, eclectic fare.
One of the oldest and best-known restaurants in the city is Poogan's Porch, which is located in a picturesque Victorian townhouse in historic Charleston. In addition to delicious food, Poogan's is home to numerous mysteries: Who was Poogan? Is it true that he haunts the halls of the restaurant? And what on earth is in their amazing buttermilk biscuits*?
To find out more about this iconic Charleston establishment, we spoke with server Justin Zimmerman, who answered these questions and more.
*We were able to solve the mystery of the buttermilk biscuits too. You can find the exact recipe for Poogan's world-renowned biscuits here.


Gallery
9 of 9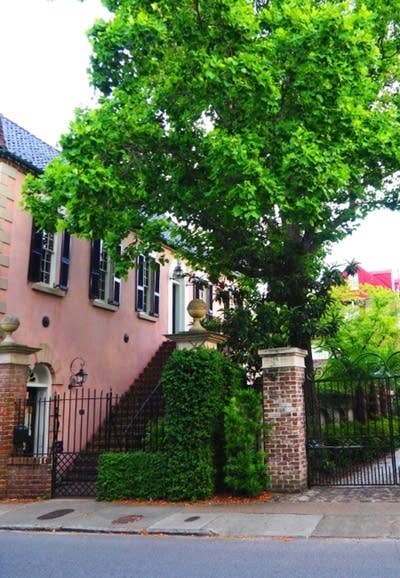 1 of 9
2 of 9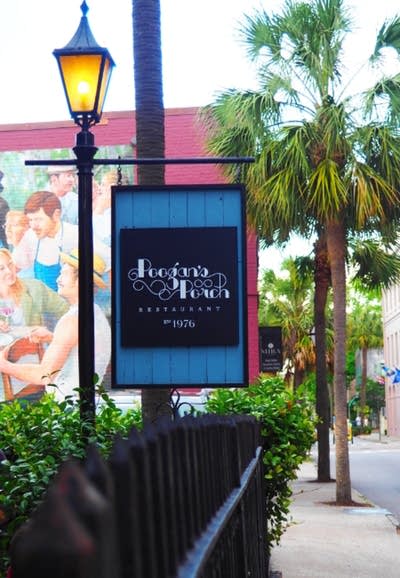 Love the music?
Donate by phone
1-800-562-8440
Show your support by making a gift to YourClassical.
Each day, we're here for you with thoughtful streams that set the tone for your day – not to mention the stories and programs that inspire you to new discovery and help you explore the music you love.
YourClassical is available for free, because we are listener-supported public media. Take a moment to make your gift today.
Your Donation
$5/month
$10/month
$15/month
$20/month
We can help you find classical music you'll love
Take a 2 minute quiz to share your taste

We'll recommend YourClassical programming just for you

Discover the power and joy of classical music