Choral Stream
Watch: Voces8 Scholars perform Minnesota composer Shruthi Rajasekar's 'Sat on the Shore'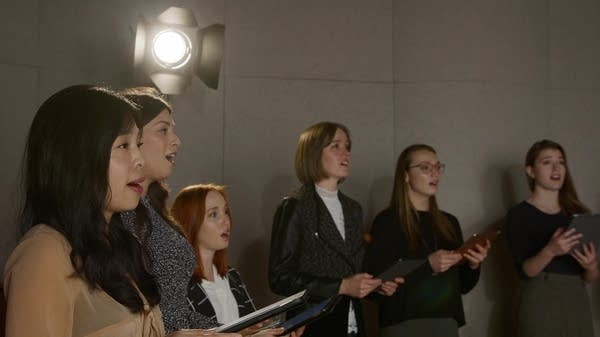 During the Voces8 Scholars' recent recording residency with YourClassical MPR, the young singers enjoyed the privilege of working with Minnesota composer Shruthi Rajasekar and recording the Midwestern premiere of her vibrant new piece Sat on the Shore, which urges listeners to "put away your mobile devices" and enjoy the beauty of the world around you.
Before heading from the Twin Cities to London recently to have one of her works performed at Royal Albert Hall, Rajasekar shared her program notes for Sat on the Shore.
"I started composing and writing the text of this piece while watching the waves of the Indian Ocean in Pondicherry (Puducherry), India," she says. "The atmosphere there is sublime; closed off to motor vehicles, the beach road is only accessible by foot, and there's a tacit communal agreement among the residents, tourists and devotees at the nearby Sri Aurobindo Ashram to respect and preserve the sanctity of this special place.
"Upon returning to my snowy, landlocked home, I listened to the recordings that I had made while sat on the shore — and was taken right back to the peace, energy and possibility found on the border of land and sea."
In mid-November, the Voces8 Scholars — the U.S.-based training ensemble for the U.K.'s acclaimed Voces8 vocal group — spent several hours rehearsing Sat on the Shore with Rajasekar at Minnesota Public Radio's headquarters in St. Paul. Then the piece was recorded the next day in MPR's Maud Moon Weyerhaeuser studio.
"It was wonderful to collaborate with the extremely gifted Voces8 scholars, and a double pleasure to do so for the second year in a row at MPR!" Rajasekar says. "The Voces8 Foundation does incredible work in music education and access, and it's been an honor to work with them."
Watch and listen now.
Meet the singers
The Voces8 U.S. Scholars perform and record under the direction of Voces8 co-founder Paul Smith and managing director Erik Jacobson. Kirby Richards is the Voces8 Foundation's development director.
The 2022-23 singers include:
Carley DeFranco
Caroline LeGrand
Motomi Tanaka
Ingrid Johnson
Sandy Sharis
Veronica Roan
Aaron Cates
Michael Martin
Maximillian Macias
Christopher Short
Peter Schoellkopff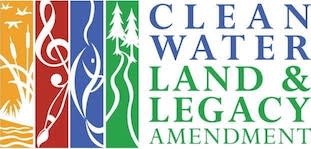 This activity is made possible in part by the Minnesota Legacy Amendment's Arts & Cultural Heritage Fund.