Saturday Cinema: Cue the Choir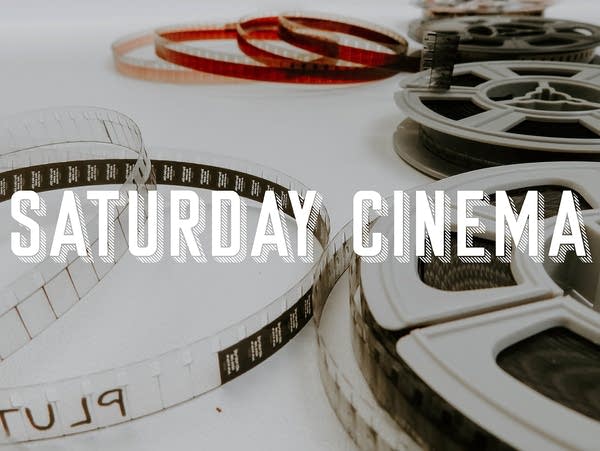 A request from two avid Saturday Cinema fans, Rick Halvorson and Jeffrey Kern of Philadelphia's University of the Arts and Philly Pops. Great epic film scores that include choirs. The Lion in Winter, The Mission, Amistad, Saving Private Ryan.
Before you go...
Thank you for choosing YourClassical as your go-to for your classical music. In addition to the variety of music streams we have, we're proud to offer features like the one you're reading right now. Help us continue to give you what you love by making a gift today, in support of YourClassical.