Freds Favorites
Young Artist in Residence: Emma Resmini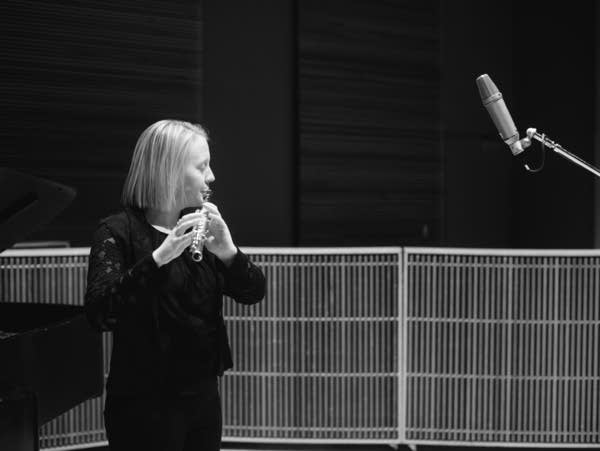 ---
Emma Resmini Interview Part 1
20:52
---
Emma Resmini began playing the flute at the age of three. She was a YouTube star at age seven and now, at age 16, Resmini's professional career is taking off.
She grew up in Fairfax, Va., and is currently a junior at the Curtis Institute in Philadelphia, Pa., where she studies with flutist Jeffrey Khaner.
Resmini recently won the Philadelphia Orchestra's Greenfield Concerto Competition. She has also performed with the Dallas Symphony, the National Symphony, and the Pittsburgh Symphony.
During this residency on Performance Today, Resmini performs with pianist Hugh Sung.

Downloads
Download MP3 of Jennifer Higdon: Legacy


Download MP3 of Joseph Schwantner: Black Anemones


Download MP3 of Johann Sebastian Bach: Partita in A minor BWV 1013


Download MP3 of Mason Bates: Elements


Gallery
5 of 5
1 of 5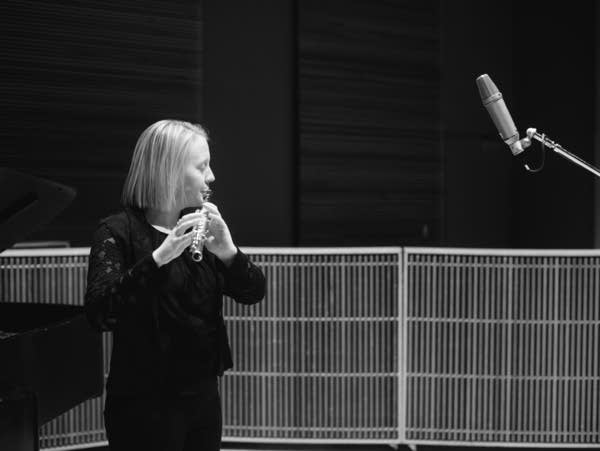 2 of 5