In Studio with Alessio Bax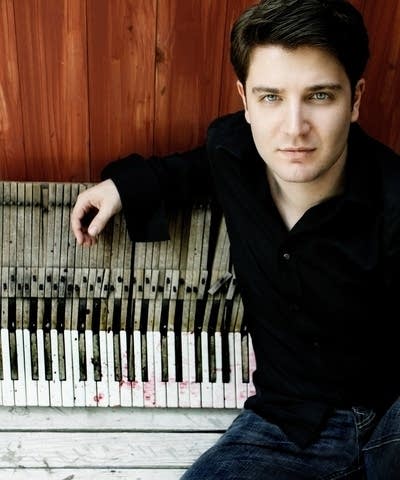 Piano competitions are practically the soap operas of classical music — new alliances, old grudges, a desire to stop at almost nothing to win.
But pianist Alessio Bax had an entirely different experience. In fact, he met his wife at a piano competition. Bax joins host Fred Child in the studio to perform music by Brahms and Rachmaninoff and talk about what it's like to share an apartment with his toughest, kindest critic.