Onstage with Roberto Plano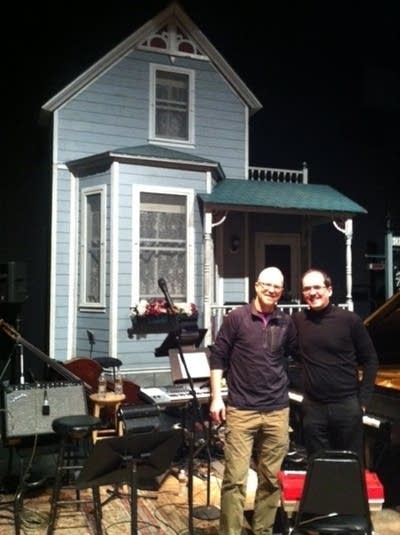 In the early 19th century, Andrea Luchesi was the king — of composers, anyway. Young Mozart admired his music, Luchesi conducted teenage Beethoven in orchestra, Luchesi was in demand everywhere. Then suddenly, his name disappeared from the history books.
Pianist Roberto Plano stumbled across his name two years ago and set out to discover why such an important composer could be all but erased for music history. Plano joins host Fred Child onstage at the Fitzgerald Theater to play music by Luchesi and others, and also to present a solution to the mystery: What happened to Andrea Luchesi?