Choral Stream Stories
Border CrosSing curates new series of Latin American choral music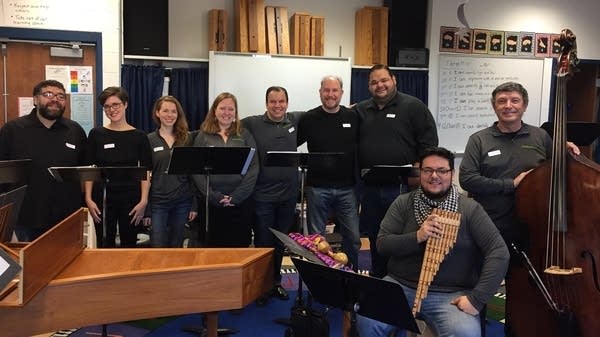 The choral landscape in the United States has gotten a bit more colorful with the recent arrival of seven scores of Latin American music, new and old — none available until now — with more on the way.
Ahmed Anzaldua, a Mexican-born pianist and choral conductor who lives in the Minneapolis-St. Paul area, has championed each one with his professional choir, Border CrosSing, and published them under that brand. His motivation is to create "fundamental change in classical music culture, so that every concert, every audience, and the artists on stage truly reflect the cultural reality in which we live," he says.
The scores date from the 1500s to a few years ago, and are either in Spanish or one of Latin America's myriad indigenous languages. The oldest works get new life in Anzaldua's performing editions: He provided the markings a choral singer expects today, such as time signature, dynamics and bar lines — none of which is in the centuries-old originals.
The most recent piece comes from composer Nico Gutierrez; a lush and touching piece on love and the power of memory, the text by his Colombian grandfather. 
"The choral world is in need of this music, bringing forward composers and languages that are usually absent in concert programming," says Timothy C. Takach, founder of Graphite Publishing, which distributes the new series.
To spur this choral culture change, Graphite is developing a new diversity grant to help other publishers with the time-consuming work of engraving, editing and graphic design. 
Hard or easy to sing? Border CrosSing's new pieces range in difficulty from a relatively straight-forward anthem, "Xicochi," which is perfect for a middle-school choir, to what Anzaldua describes with a laugh as a "tremendously difficult" Mexican folk song, "Yo Ya Me Voy a Morir a los Desiertos," which thankfully he also arranged in a simplified version that's included. The moods are widely varied.
Taken together, all of these Latin American pieces give voice to experiences that might be new to U.S. audiences.
Resources
Border CrosSing at Graphite Publishing: sample scores, video and more
Border CrosSing: official site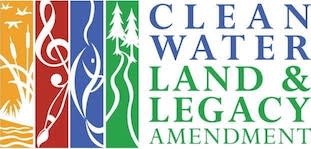 This activity is made possible in part by the Minnesota Legacy Amendment's Arts & Cultural Heritage Fund.