Celebrate Ludwig van Beethoven's 250th birthday with our Beethoven Birthday Bash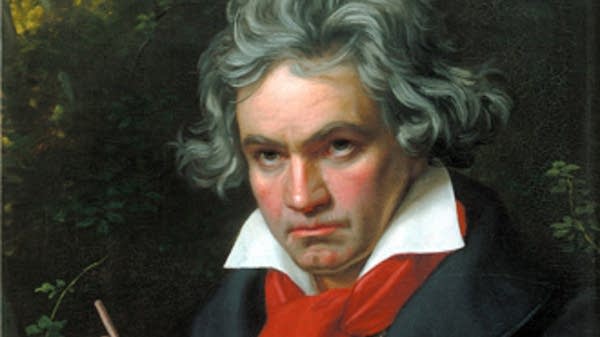 Join us in celebrating Ludwig van Beethoven's 250th birthday with a Beethoven Birthday Bash! On Dec. 16, we're playing Beethoven works all day long. Listen on-air or online.
LISTEN — All day: Dec. 16

Can't get enough Beethoven in your life? Check out our other Beethoven-centric content for year-round enjoyment.
Beethoven YouTube Playlist
Fast-paced Beethoven YouTube Playlist
Classical Kids Music Lesson
New Classical Tracks
Midori takes a COVID detour with Beethoven's Violin Concerto
Pianist Stephen Hough brings Beethoven's piano concertos into the 21st century
Before you go...
Thank you for choosing YourClassical as your go-to for your classical music. In addition to the variety of music streams we have, we're proud to offer features like the one you're reading right now. Help us continue to give you what you love by making a gift today, in support of YourClassical.