Class Notes Concerts
Welcome to Class Notes Concerts!
Designed to engage and inspire elementary students through live performance, these concerts cultivate active listening skills and give children an opportunity to experience the joy of music.
Due to current circumstances, we have adapted the concert content to provide a virtual Class Notes Concert. All virtual Class Notes Concerts will be available on the Classical Kids Music Lessons webpage, beginning in late fall 2020.
Meet this year's roster of Class Notes Concerts artists.
Afoutayi Dance Music and Arts Company
Border CrosSing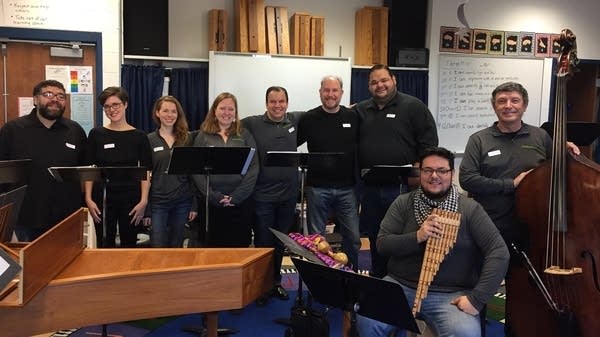 LISTEN — Tleycan timochoquilia
Gaspar Fernandes
Border CrosSing

Chione Quintet
LISTEN — Umoja
Valerie Coleman
Chione Quintet

Concordia Wind Quintet
LISTEN — 5 More (Not So Easy) Dances – II. Bossa Nova
Russ Peterson
Concordia Wind Quintet

The Dream Songs Project
LISTEN — Songs of Cowboys and Hobos VI. Edge of Town
Daniel Nass
The Dream Songs Project

NEW ARTIST: e(L)ement
Gaelynn Lea
LISTEN — Watch the World Unfold
Gaelynn Lea

Kroehm Duo
Lux String Quartet
LISTEN — String Quartet (excerpt)
György Ligeti
Lux String Quartet

Mill City String Quartet
LISTEN — Quartet No. 1 in D minor I. Allegro
Juan Arriaga
Mill City String Quartet

The Mirandola Ensemble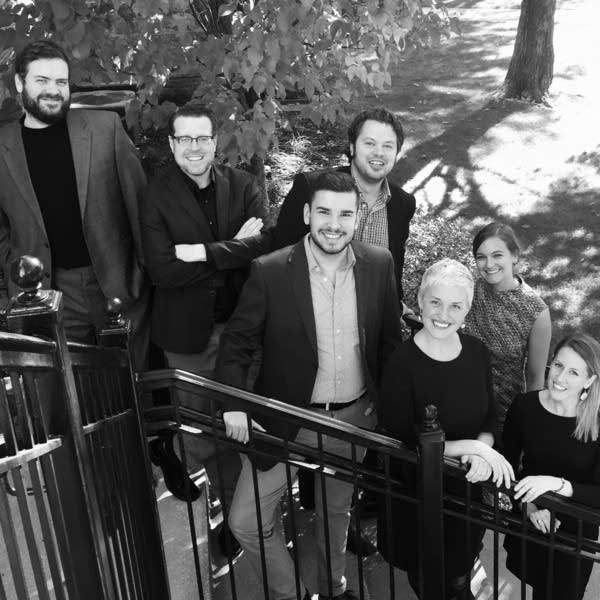 LISTEN — Fine Knacks for Ladies
John Dowland
The Mirandola Ensemble

LISTEN — Liz's Porch
The OK Factor

NEW ARTIST: The Paper Clips
Robot Rickshaw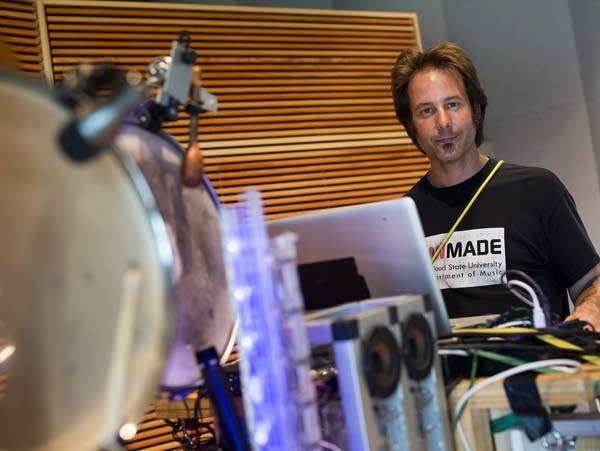 To learn a little bit more about what Robot Rickshaw does, watch this video:
Interested in a personalized virtual greeting or Q & A session with an artist? Contact Claire Utecht at classnotes@mpr.org for more information.
Before you go...
Thank you for choosing YourClassical as your go-to for your classical music. In addition to the variety of music streams we have, we're proud to offer features like the one you're reading right now. Help us continue to give you what you love by making a gift today, in support of YourClassical.