Saturday Cinema - Summer Vacation!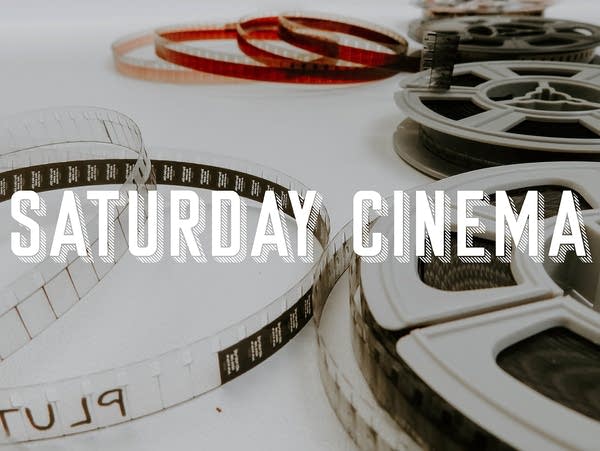 On this week's Saturday Cinema, it's all about summer. "Summer of '42", "A Summer Place", "Summer and Smoke", and the gorgeous score to Bergman's "Smiles of a Summer Night".
Before you go...
Thank you for choosing YourClassical as your go-to for your classical music. In addition to the variety of music streams we have, we're proud to offer features like the one you're reading right now. Help us continue to give you what you love by making a gift today, in support of YourClassical.