Saturday Cinema: Strong Women's Characters on Screen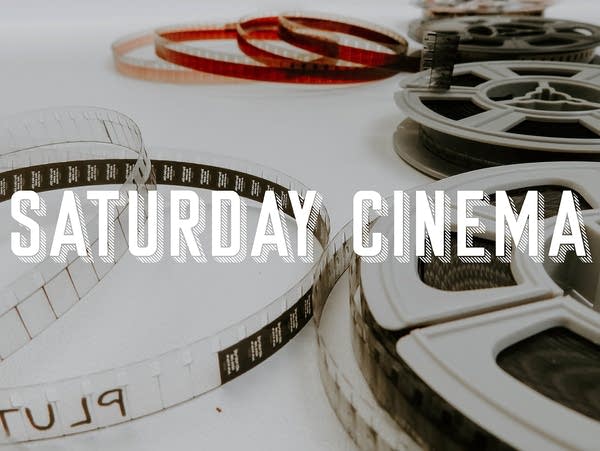 Music from films like, "To Kill a Mockingbird", "The Color Purple", "Hidden Figures", "Norma Rae", "Steel Magnolias" and more.
Before you go...
Thank you for choosing YourClassical as your go-to for your classical music. In addition to the variety of music streams we have, we're proud to offer features like the one you're reading right now. Help us continue to give you what you love by making a gift today, in support of YourClassical.