SymphonyCast
Buffalo Philharmonic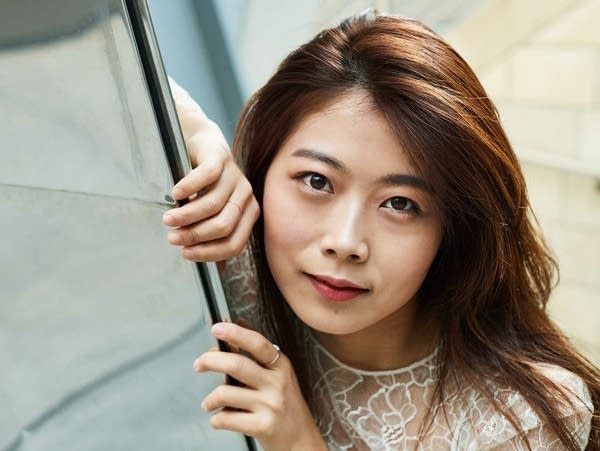 Pianist HyeJin Kim joins the Buffalo Philharmonic Orchestra for a spellbinding performance of Tchaikovsky's Piano Concerto No. 1.
Episode Playlist
Hour 1
TSONTAKIS: May the River be Unbroken
TCHAIKOVSKY: Piano Concerto No. 1
Hour 2
PROKOFIEV: Symphony No. 5
Notes
Gregory C. of Port Charles, FL, won this week's Encore Contest by correctly identifying Brahms' Intermezzo in A major, Op. 118, No. 2.