SymphonyCast®
The Philadelphia Orchestra
Gallery
3 of 3
1 of 3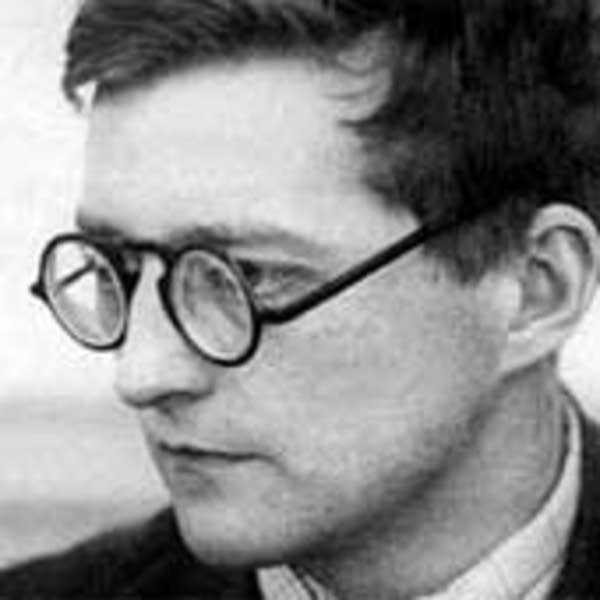 2 of 3
I could do that. In this fantastic concert from Carnegie Hall Johannes Moser fills in at the 11th hour for Truls Mork who was injured days before the concert in a skiing accident.
Episode Playlist
R. STRAUSS: Metamorphosen
SHOSTAKOVICH: Cello Concerto No. 1
BEETHOVEN: Symphony No. 3, "Eroica"
Notes
Elaine Fletcher of Grand Rapids, MI, won this week's Encore Contest by correctly identifying Nikolai Rimsky-Korsakov's "Flight of the Bumblebee."