SymphonyCast
Orpheus Chamber Orchestra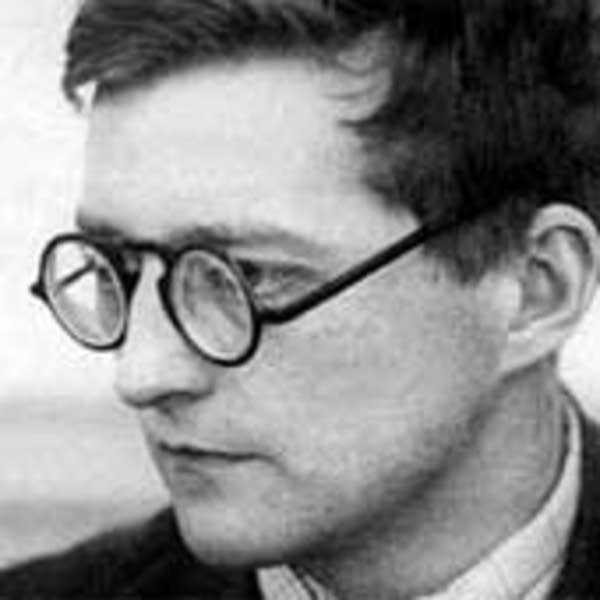 Gallery
3 of 3
1 of 3
2 of 3
More like a duet for Trumpet and piano (with orchestra back-up), Shostakovich departs from his regular angry war music in this mildly schizophrenic "Piano Concerto."
Episode Playlist
Tippett: Divertimento on "Sellinger's Round"
Shostakovich: Piano Concerto No. 1
Honegger: Pastorale d'ete
Tchaikovsky: Serenade for Strings, Op. 4
Notes
Lisa K. of Catskill, NY won this week's encore contest by correctly identifying Rossini's Barber of Seville Overture.