With a hat-tip to Benny Goodman and Gene Krupa, here are three destinations where you can really "sing, sing, sing" this week.
In Minneapolis, the Source Song Festival returns this week for its 10th year of concerts, workshops and master classes for singers, teachers and all lovers of the vocal art.
In Brainerd, the Lakes Area Music Festival is back for its 15th year with another full-length opera. Donizetti's Don Pasquale is a breezy comedy that's perfect for summer, with the Metropolitan Opera's Wayne Tigges in the title role.
In Fargo, YourClassical MPR's next Bring the Sing community sing event gives you the opportunity to sing. Bring a friend, and Bring the Sing!
Love the music?
Donate by phone
1-800-562-8440
Show your support by making a gift to YourClassical.
Each day, we're here for you with thoughtful streams that set the tone for your day – not to mention the stories and programs that inspire you to new discovery and help you explore the music you love.
YourClassical is available for free, because we are listener-supported public media. Take a moment to make your gift today.
Your Donation
$5/month
$10/month
$15/month
$20/month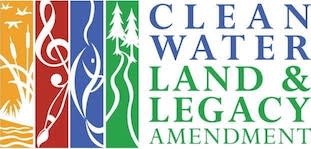 This activity is made possible in part by the Minnesota Legacy Amendment's Arts & Cultural Heritage Fund.
We can help you find classical music you'll love
Take a 2 minute quiz to share your taste

We'll recommend YourClassical programming just for you

Discover the power and joy of classical music