On this episode of Friday Favorites, for June 16, 2023, host Steve Staruch starts the weekend with Rhapsody in Blue, and Charity tells her YourClassical story on Gustav Holst. Also, Project DJ co-host Dmitri Price talks about playing violin in the Kennedy High School orchestra and the Greater Twin Cities Youth Orchestra.
Love the music?
Donate by phone
1-800-562-8440
Show your support by making a gift to YourClassical.
Each day, we're here for you with thoughtful streams that set the tone for your day – not to mention the stories and programs that inspire you to new discovery and help you explore the music you love.
YourClassical is available for free, because we are listener-supported public media. Take a moment to make your gift today.
Your Donation
$5/month
$10/month
$15/month
$20/month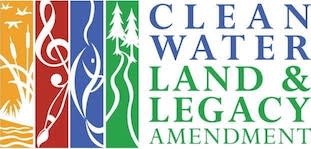 This activity is made possible in part by the Minnesota Legacy Amendment's Arts & Cultural Heritage Fund.
We can help you find classical music you'll love
Take a 2 minute quiz to share your taste

We'll recommend YourClassical programming just for you

Discover the power and joy of classical music