Jack Swanson started life in Stillwater, Minnesota, but lately, he's been singing opera everywhere from France to Italy and Santa Fe to Houston. You may have seen him last fall starring in Minnesota Opera's premiere of Edward Tulane. Now he's back in Minnesota this Tuesday night for a Duluth recital at the Matinee Musicale. It's a rare opportunity to see an emerging star singing an intimate recital.  
Of course, if you're a YourClassical listener, you "knew him when." Jack was a Performance Today Young Artist in Residence six years ago. He's already a fabulous talent at 22!  
Run, don't walk.
Love the music?
Donate by phone
1-800-562-8440
Show your support by making a gift to YourClassical.
Each day, we're here for you with thoughtful streams that set the tone for your day – not to mention the stories and programs that inspire you to new discovery and help you explore the music you love.
YourClassical is available for free, because we are listener-supported public media. Take a moment to make your gift today.
Your Donation
$5/month
$10/month
$15/month
$20/month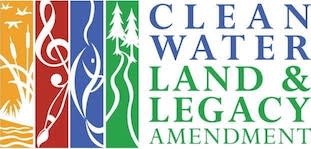 This activity is made possible in part by the Minnesota Legacy Amendment's Arts & Cultural Heritage Fund.
We can help you find classical music you'll love
Take a 2 minute quiz to share your taste

We'll recommend YourClassical programming just for you

Discover the power and joy of classical music