Birge's Picks
Stillwater singer who's not standing still
Jack Swanson started life in Stillwater, Minnesota, but lately, he's been singing opera everywhere from France to Italy and Santa Fe to Houston. You may have seen him last fall starring in Minnesota Opera's premiere of Edward Tulane. Now he's back in Minnesota this Tuesday night for a Duluth recital at the Matinee Musicale. It's a rare opportunity to see an emerging star singing an intimate recital.  
Of course, if you're a YourClassical listener, you "knew him when." Jack was a Performance Today Young Artist in Residence six years ago. He's already a fabulous talent at 22!  
Run, don't walk.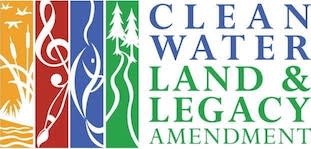 This activity is made possible in part by the Minnesota Legacy Amendment's Arts & Cultural Heritage Fund.