On Friday Favorites for Jan. 27, 2023, there were 267 candles on Mozart's birthday cake. Sarah in Northfield won the unofficial award for best description of a piece of music: "The first part of the Ravel Piano Concerto is earth-shatteringly beautiful. It takes the cold out of winter. Then it gets all busy, like Target on a Saturday." And Project DJ co-host Colleen Bur, a recent vocal performance graduate from Lawrence University, shared her favorite bubble tea recipe (while also defining the term bubble tea)!
Love the music?
Donate by phone
1-800-562-8440
Show your support by making a gift to YourClassical.
Each day, we're here for you with thoughtful streams that set the tone for your day – not to mention the stories and programs that inspire you to new discovery and help you explore the music you love.
YourClassical is available for free, because we are listener-supported public media. Take a moment to make your gift today.
Your Donation
$5/month
$10/month
$15/month
$20/month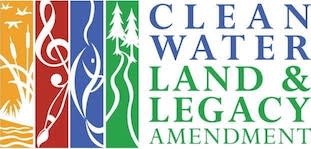 This activity is made possible in part by the Minnesota Legacy Amendment's Arts & Cultural Heritage Fund.
We can help you find classical music you'll love
Take a 2 minute quiz to share your taste

We'll recommend YourClassical programming just for you

Discover the power and joy of classical music