Fortunately, you don't have to choose between both must-hear classical shows in the Twin Cities this week because they will be broadcast live on YourClassical MPR. Granted, it's always better to be in the hall with the musicians, but some of these concerts are already sold out, so run-don't-walk to get tickets.
Osmo Vänskä is back at the Minnesota Orchestra! His farewell concert was only five months ago, but COVID made for unfinished business. It halted the completion of his Mahler concert and recording cycle. Concerts are Thursday through Saturday, with the Friday performance broadcast live on YourClassicalMPR. It will also be archived for later streaming on the Minnesota Orchestra site.
Joshua Bell brings his violin back to the St. Paul Chamber Orchestra for a program of three timeless classics. The first is Mozart's dramatic Symphony No. 25, which he composed at 17. The second is Bizet's youthful Symphony in C, composed at 17 and then hidden in a drawer for 80 years. The final work is Max Bruch's Violin Concerto No. 1, written at 19. It languished for years before being discovered. It's a perfect tryptic of youthful energy and inspiration. No wonder two of the four performances are already sold out. But a few seats remain for concerts and even an open dress rehearsal. Remember the live broadcast Saturday night on YourClassical MPR.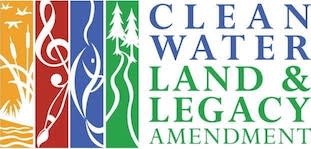 This activity is made possible in part by the Minnesota Legacy Amendment's Arts & Cultural Heritage Fund.