Celebrate International Women's Day with classical music icons and stars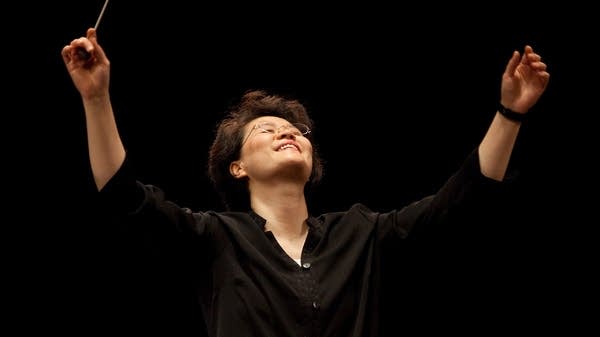 Tuesday, March 8, is International Women's Day, and YourClassical MPR and YourClassical Radio are celebrating with an entire day devoted to women in classical music. Every piece on the day's playlist prominently features a woman composer, conductor or soloist.
Our hosts will share the stories of women who overcame monumental prejudice in their own time to the remarkable women of today who are writing exciting new works, leading ensembles and redefining the genre.
Tuesday's programming is one part of an entire month that our classical programming team is devoting to women in classical music for Women's History Month. Although we are always committed, year-round, to gender diversity on our playlists, we are being extra intentional this month about highlighting the important role women have played in writing and performing classical music.
Later this month, you'll have the chance to hear the voices of women in our department sharing stories of groundbreaking women throughout music history in a series of short features called "Distinguished Rebels: Women Who Made a Difference in Classical Music." And all month long at YourClassical, the Women's History Month stream is running with 75 hours of amazing content on demand.
We hope you can listen, even if only for a few moments, and let us know what you think. I'm confident you'll find the day's music and its presentation lively, engaging and eye-opening.