Edina piano teacher inducted into Steinway's Hall of Fame
Patricia Langer was in second grade when she taught another child to play piano. Now 79, the Edina woman is being honored for a lifetime of distinguished piano teaching. Steinway & Sons recently inducted her into its Music Teacher Hall of Fame.
The famous piano-maker started the national award in 2019. Langer was the sole Minnesotan chosen for the 2021 class. 
Langer has been at the piano since she was a girl in Crookston. These days in her Edina studio, she'll see as many as 20 students each week for rigorous hourlong lessons.
She has held many leadership positions in the Minnesota Music Teachers Association while guiding generations of students to top prizes at local, regional and state piano competitions. Her motivation throughout comes down to seeing every student engage that beautiful and challenging instrument.  
"Life is learned at the piano," she says. "Children learn discipline. They learn the art and skill of performance; to walk onstage prepared and to know how to handle themselves. And if they stumble and fall, they learn they can go on and conquer what they set out to do. Their self-esteem grows from that and stays with them their whole life, regardless of what profession they choose." 
Her piano students have become engineers, lawyers, educators and doctors — making their former teacher proud.
"I'm in my 54th year of teaching and love it," she says. "I don't feel as if I'm working."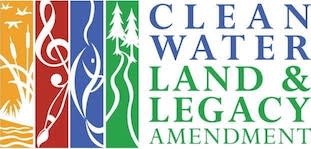 This activity is made possible in part by the Minnesota Legacy Amendment's Arts & Cultural Heritage Fund.