Extra Eclectic: Blues, jazz and guitars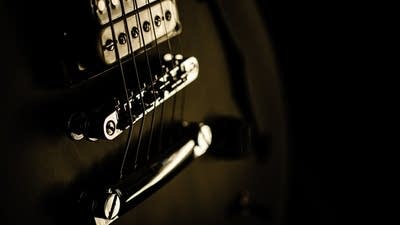 You'll hear traces of jazz and blues in works that Steve Seel has in store in the first hour, from composers including Derek Bermel, William Bolcom, Paul Bowles, and Valerie Coleman in her amazing tour-de-force "Shotgun Houses." In the second hour, Steve features different uses of the electric guitar -- in contemporary works from the likes of Steve Reich, Bryce Dessner, and Jascha Narveson.
Before you go...
Thank you for choosing YourClassical as your go-to for your classical music. In addition to the variety of music streams we have, we're proud to offer features like the one you're reading right now. Help us continue to give you what you love by making a gift today, in support of YourClassical.