Jamie Bernstein: "He wanted to change the world"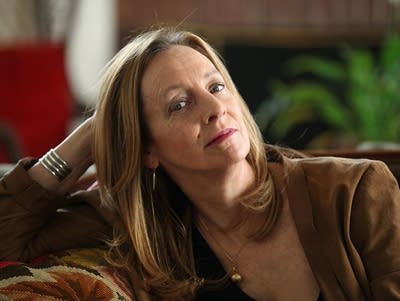 He led thrilling concerts. He traveled the world. He hobnobbed with brilliant thinkers and artists. Is there anything Leonard Bernstein missed out on in his rich life? His daughter Jamie Bernstein says yes. He would have loved the Internet, she says, but more importantly he never fully understood the impact that his music has had on the world.
Before you go...
For all we have to offer – the Piano Puzzler, Young Artists in Residence, and the weekly performances themselves – everyone at Performance Today is thankful that you join us each day for this comprehensive musical experience. As a public media program though, we can only do this with your support. Make a financial contribution today to continue to power this program.