How to listen to YourClassical streams on Internet radio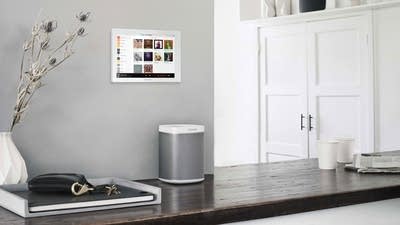 Would you like to listen to YourClassical or Classical MPR on Internet radio? Just enter these URLs for each stream on your Sonos or other stand-alone streaming audio device, or radio app:
YourClassical Radio
https://ycradio.stream.publicradio.org/ycradio.mp3
Classical Minnesota Public Radio
https://cms.stream.publicradio.org/cms.mp3
Black History Month (seasonally from mid-January through February)
https:/blackhistory.stream.publicradio.org/blackhistory.mp3
Chamber Music
https://chambermusic.stream.publicradio.org/chambermusic.mp3
Choral
https://choral.stream.publicradio.org/choral.mp3
Classical Kids
https://classicalkids.stream.publicradio.org/classicalkids.mp3
Concert Band
https://concertband.stream.publicradio.org/concertband.mp3
Favorites
https://favorites.stream.publicradio.org/favorites.mp3
Holiday (now year-round with music for the next holiday)
https://holiday.stream.publicradio.org/holiday_yc.mp3
Hygge
https://hygge.stream.publicradio.org/hygge.mp3
Lullabies
https://lullabies.stream.publicradio.org/lullabies.mp3
Peaceful Piano
https://peacefulpiano.stream.publicradio.org/peacefulpiano.mp3
Relax
https://relax.stream.publicradio.org/relax.mp3
Women's History Month (seasonally during March)
https://womenshistory.stream.publicradio.org/womenshistory.mp3
Note: If these don't work initially on your device, try removing the S from the HTTP portion of the address.
iTunes users: See Apple's support article "Listen to Internet radio in iTunes on Mac" to learn how to enter URLs manually.
Questions? Email Randy Salas, senior digital producer for classical music, at rsalas@mpr.org.
Before you go...
Thank you for choosing YourClassical as your go-to for your classical music. In addition to the variety of music streams we have, we're proud to offer features like the one you're reading right now. Help us continue to give you what you love by making a gift today, in support of YourClassical.