Music is Music: Who Is Emily Howell?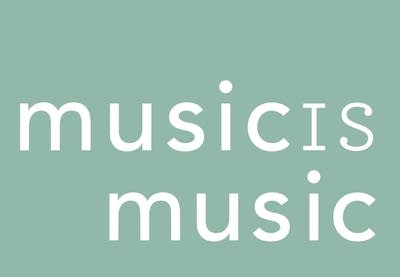 You can find Emily Howell's music all over the internet, but a search for Emily Howell the person comes up empty. She plays no concerts, attends no events, has no email address, and not a single photo comes up under a google search. The reason? It's surprisingly simple. Join Music is Music host Ria Misra as she talks with composer David Cope about who Emily Howell is--and what Emily Howell means for the future of music.
Subscribe for more episodes of Music is Music on iTunes, or add it to your feeds here
For more information on David Cope, check out his website right here. You can find more about Cope's Emily Howell program--and listen to some more musical excerpts--here
Music is Music is supported in part by an award from the National Endowment for the Arts.