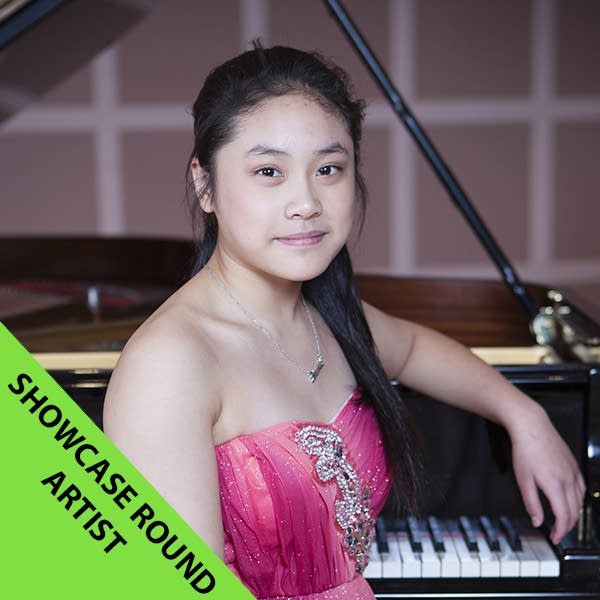 Instrument: Piano
Hometown: Woodbury, Minn.
Piece: Frédéric Chopin — Scherzo No. 1 Op. 20
What are your goals as a musician/performer/group?
My main goals as a performer and musician are to keep music and art thriving in the world, to further develop awareness of classical music in my community, and to be an arts leader and inspire others to be arts leaders by actively sharing and spreading the fine arts with the wider community and world.
Love the music?
Donate by phone
1-800-562-8440
Show your support by making a gift to YourClassical.
Each day, we're here for you with thoughtful streams that set the tone for your day – not to mention the stories and programs that inspire you to new discovery and help you explore the music you love.
YourClassical is available for free, because we are listener-supported public media. Take a moment to make your gift today.
Your Donation
$5/month
$10/month
$15/month
$20/month
We can help you find classical music you'll love
Take a 2 minute quiz to share your taste

We'll recommend YourClassical programming just for you

Discover the power and joy of classical music