Learning to Listen: Themes of Love and Romance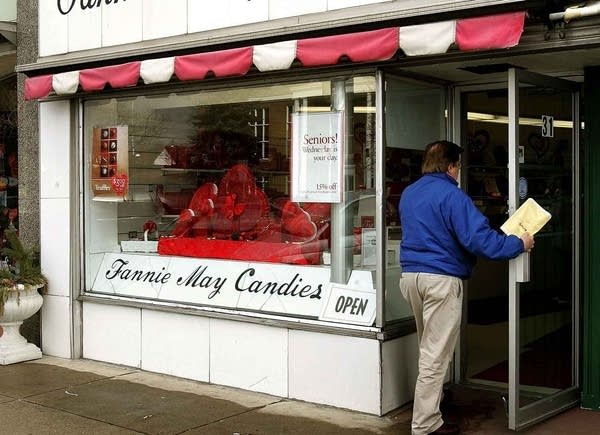 ---
Learning to Listen: Themes of Love and Romance
59:48
---
St. Valentine's Day is celebrated on the 14th of February, and it commemorates an early Christian saint who was martyred for performing weddings for Roman soldiers who were otherwise forbidden to marry. Since the Saint's Day was declared, it has become a focus for expressions of romantic love.
Composers have reflected on themes of love in their music pretty much for as long as music has existed. This week on Learning to Listen, we're going to hear music that reflects ideas of romance or love.
Program Playlist
Peter Tchaikovsky
Theme from Fantasy Overture to Romeo and Juliet


Celius Dougherty
Love in the Dictionary
Joyce di Donato


Edward Elgar
Salut d'Amour


Friederich Hollaender
Falling in Love Again, from Blue Angel


David Dickau
If Music be the Food of Love


Gustav Mahler
Adagietto from Symphony No. 5


Leos Janacek
Movement 2 from String Quartet No. 2 'Intimate Letters'


Claudio Monteverdi
Put ti miro from The Coronation of Poppea
Sylvia McNair, et al.


Wolfgang Amadeus Mozart
from Don Giovanni: La ci darem la mano
Bryn Terfel, et al.


Richard Strauss
Sinfonia Domestica


Benjamin Britten/WB Yeats
Down by the Sally Gardens


Aaron Copland/Emily Dickinson
from Twelve Poems of Emily Dickinson: 'Heart, We Will Forget Him'


Learner and Loewe
from Camelot - 'Before I Gaze at You Again'