Giving Thanks: A celebration of fall, food, and gratitude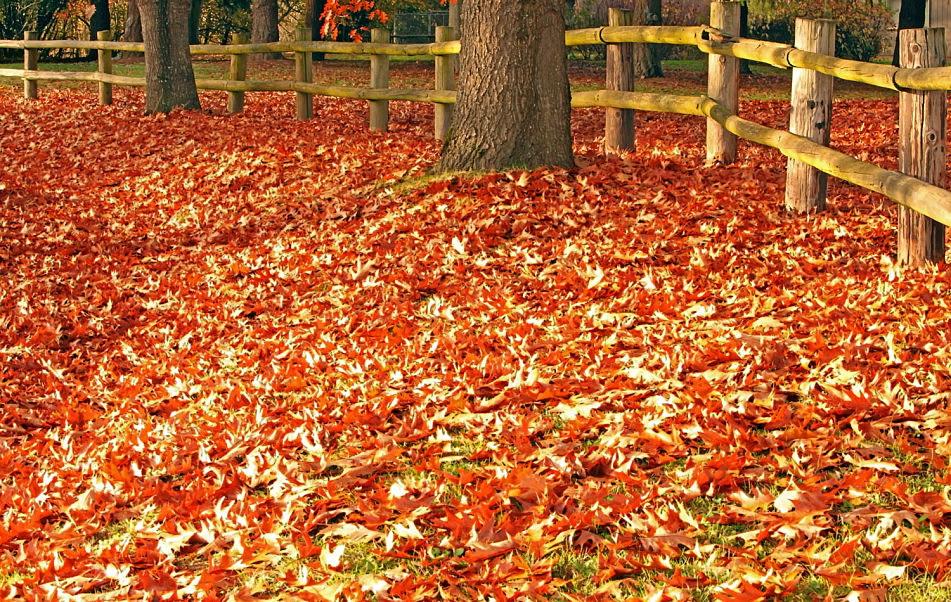 With music and stories for Thanksgiving, host John Birge creates a thoughtful, contemporary reflection on the meaning of the holiday. New for 2015: two special guests: an artist in the kitchen, and an artist at the piano:
Christopher Kimball, founder, editor, and publisher of Cook's Illustrated Magazine, and host of public television's most-watched cooking show, America's Test Kitchen. He'll take us to his Vermont farm for a New England Thanksgiving, and talk about the experiences for which he's most grateful.
Stephen Hough, world famous concert pianist, composer, prize-winning poet, and MacArthur genius. He'll share his wonderful essay "Thanksgiving for Thanksgiving" which he wrote for the London Telegraph, and we'll hear an excerpt from his favorite Thanksgiving author Willa Cather, plus his new Grieg album.
Also, Patrick Stewart reads autumn poems from John Keats and Antonio Vivaldi.
Classical music is the heart and soul of the original Giving Thanks. Between the music, no clichés about pilgrims and pumpkin pies. Instead, it's a contemporary celebration of the spirit of Gratitude. And continuing a Giving Thanks tradition: a spellbinding story from actor Charles Laughton, giving thanks for Art that connects us all to the creative spirit.
Whether your listeners are early in the kitchen, on the road to a family gathering, or relaxing after the feast, Giving Thanks provides the perfect atmosphere for Thanksgiving: the warmth of great music, and truly memorable words.
Hour I
• Traditional: We Gather Together — Boston Pops/John Williams

• Antonio Vivaldi: Four Seasons, "Autumn" — Patrick Stewart, narrator; Arnie Roth, violin; Musica Anima Ensemble

• Christopher Kimball's "Bliss List"

• Bill Moyers reads "i thank You God for most this amazing day" by e.e. cummings

• Frank Bridge: Heart's Ease — Stephen Hough, piano

• Stephen Hough on Thanksgiving

• Stephen Reynolds: Chanson d'Automne — Stephen Hough, piano

• Stephen Hough "Thanksgiving for Thanksgiving"

• Edvard Grieg: Homeward — Stephen Hough, piano

• Grant Cooper: Appalachian Autumn, "Jig" — West Virginia Symphony Orchestra; Grant Cooper, conductor

• Aaron Copland: New England Countryside — London Sinfonietta; Elgar Howarth, conductor

• Christopher Kimball on Grace

• Aaron Copland: Simple Gifts — William Warfield, baritone; London Symphony; Aaron Copland, conductor

• Aaron Copland: Variations on a Shaker Melody — Los Angeles Guitar Quartet
Hour II
• John Williams: Hymn to New England — Boston Pops; Keith Lockhart, conductor

• Patrick Stewart reads "To Autumn" by John Keats

• Anonymous: A New Tune — Palladian Ensemble

• Edvard Grieg: In my native country: Grandmother's Minuet — Stephen Hough, piano

• Stephen Hough on Willa Cather

• Kate Moos reads "O Pioneers" by Willa Cather

• Percy Grainger: Walking Tune — Academy of St. Martin in the Fields

• Aaron Copland: Down a Country Lane — St. Paul Chamber Orchestra; Hugh Wolff, conductor

• Christopher Kimball on good food and good work

• Felix Mendelssohn: Song without Words, Op. 19 No. 1 —Andras Schiff, piano

• From Kerouac's "The Dharma Bums," Chartres Cathedral story; Psalm 104 — read by Charles Laughton

• Traditional (arr. Stephen Paulus): We Gather Together — Dale Warland Singers
Archive
2014
2013
2012