Photos: Minnesota Orchestra's final 24 hours in Havana
The Minnesota Orchestra closed out their whirlwind tour of Havana Saturday night with an awe-inspiring performance of both the Cuban and American national anthems. Classical MPR's Brian Newhouse writes, "'Burst into song' is cliché, but that is exactly what happened, a mix of shock and joy on those faces. An American orchestra playing the Cuban National Anthem? While the roar of applause afterward was still going, the Orchestra went right into the Star-Spangled Banner. That's when the tears began. The Cubans didn't know the words, of course, but they instantly knew the music, and the symbolism of playing the two anthems back-to-back."
While the trip was so intently focused on music — both in terms of outreach and education — as well as performance, it's important to get a final tour of the surrounding area. Photographer Nate Ryan captured the scenes, the performances, and the after-hours fun before the members of the Orchestra boarded their charter back home.
Saturday morning around Havana
Live performance at Teatro Nacional de Cuba
Featuring performances of the Cuban national anthem, The Star-Spangled Banner, and pieces by Caturla, Bernstein and Prokofiev.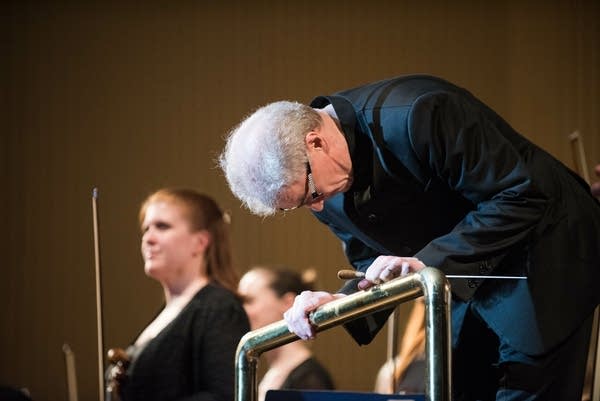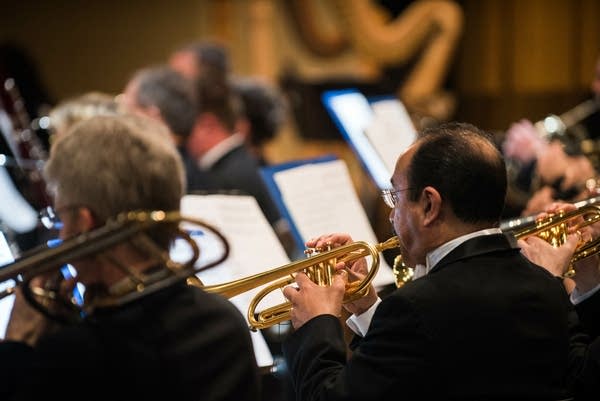 Post-concert at Café Habana
The trip home