In studio with Wieland Kuijken, Eva Legene, Jacques Ogg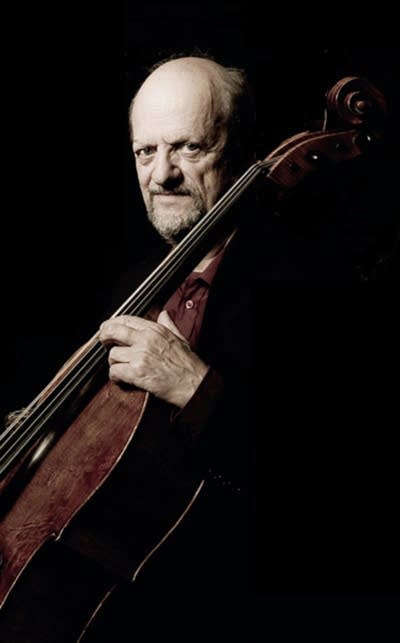 Wieland Kuijken is a living legend of the early music movement that began in the late 1950s and early 60s when Kuijken a student. He says the whole idea of playing less Beethoven and Brahms, and more music from the 1600s and early 1700s was part of the 60s counter-culture. Although the counter-culture revolution has passed, Kuijken's love of baroque music persisted.
Kuijken recently brought two friends, recorder player Eva Legene and harpsichordist Jacques Ogg, to the PT studios to perform some counter-cultural baroque music.
Music includes:
* Marin Marais: Suite in e minor for viola da gamba and continuo, Book II: Prelude, Courante Sarabande
* Antonio Vivaldi: Trio Sonata in A minor RV 86: Largo and Allegro
* Francois Couperin: Le rossignol en Amour (Nightingale in Love)