Becoming a Musician in the 21st Century
---
Becoming a Musician in the 21st Century
21:10
---
Everyone agrees: college music education must change in order to prepare music students for an ever-changing environment. Music schools woke up to offering classes on the business of music decades ago; what's needed now? And unless you invent a 28-hour day, what must you stop teaching to make room for new kinds of learning?
As Director of the University of Minnesota School of Music, David Myers lives these questions every day.
To help find the answers, he's invited Helena Gaunt of the Guildhall School of Music in London to give the keynote speech at the School of Music's annual convocation, which is free and open to the public on Thursday, October 6 at Ted Mann Auditorium.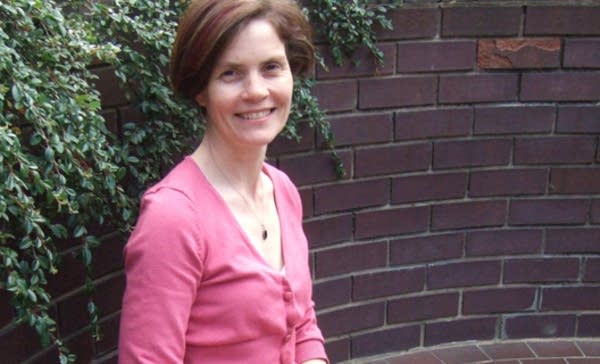 Helena Gaunt is a professional oboist. But her her credentials as an educator are impressive: Assistant Principal of the Guildhall School of Music, creator of the education department for the London Symphony Orchestra, and perhaps most importantly, a working mother of five children.
Gallery
1 of 1