Regional Spotlight: Three Bridges International Chamber Music Festival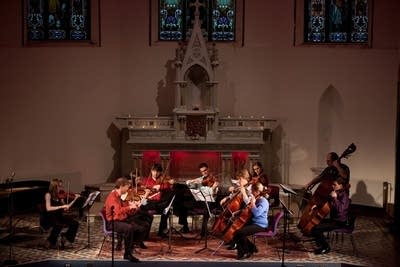 What started as an idea to celebrate the beauty of the Duluth/Superior area is about to begin it's third season. The Three Bridges International Chamber Music Festival brings top musical talent to northern Minnesota for a few weeks each summer to perform and teach.
As the new season begin in early June, a concert performance of the Robert Schumann Piano Quartet Opus 47 from 2010 is in this week's Regional Spotlight.
The performers: Anton Miller, violin; Rita Porfiris, viola; Stefan Kartman, cello; Jeannie Yu, piano
(There is more about the performances in the 2011 season at the Events Calendar. For more information about the upcoming season of the Three Bridges International Chamber Music Festival, visit their website: threebridges.org)
Regional Spotlight airs Thursday at 3 p.m. on Classical MPR stations and web stream.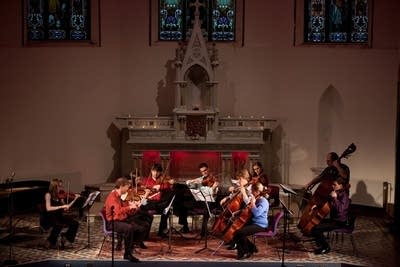 Before you go...
Thank you for choosing YourClassical as your go-to for your classical music. In addition to the variety of music streams we have, we're proud to offer features like the one you're reading right now. Help us continue to give you what you love by making a gift today, in support of YourClassical.