[image]
Earlier this fall while on a layover at the Minneapolis-St. Paul Airport, a representative from the New York Philharmonic met briefly with a representative from The Schubert Club.
The two exchanged a package.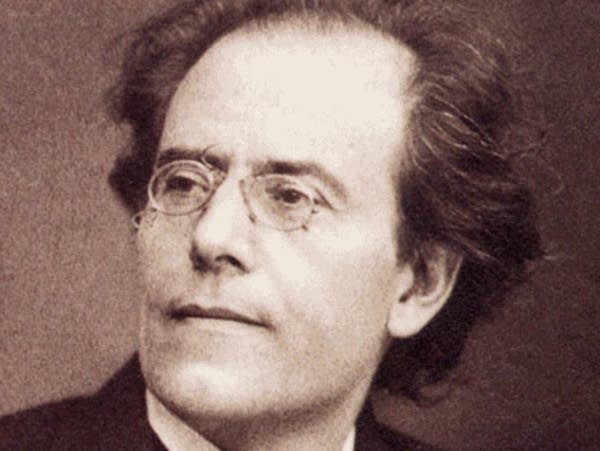 The small size of that package belies its precious contents: Five letters written by Gustav Mahler to his handpicked concertmaster, Theodore Spiering.
Mahler served in the Philharmonic as its principal conductor from 1909 until his death in 1911.
These letters are hand-written, and deal with some of the formalities of work as the second-in-command of the orchestra. But they also show a more personal and sweet side of Mahler, as well as shed light on some of the frustrations he experienced as a working musician.
[image]
The letters are part of the Gilman Ordway Manuscript Collection curated by The Schubert Club.
Started in 1984, the collection numbers more than 100 pieces of correspondence from famous musicians, as well as signed photographs. Items are on display at the St. Paul Public Library and the Ordway Center for the Performing Arts, as well as in a newly remodeled and expanded museum space re-opening at the Landmark Center in late November.
As this year marks the 100th anniversary of Mahler's work with the New York Philharmonic, the letters have left St. Paul and will be displayed in a special exhibit in New York honoring Mahler's legacy.