: Simone Dinnerstein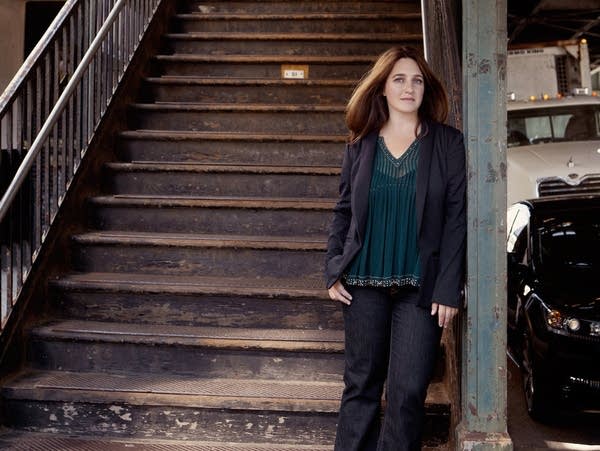 The COVID-19 pandemic has affected everyone in so many ways. Pianist Simone Dinnerstein could hear the change that took place in New York City last March. She said, "The sound had been turned down...and that quiet was not necessarily a peaceful quiet." On today's show, we'll share Dinnerstein's musical response to that unsettling quiet.
Before you go...
For all we have to offer – the Piano Puzzler, Young Artists in Residence, and the weekly performances themselves – everyone at Performance Today is thankful that you join us each day for this comprehensive musical experience. As a public media program though, we can only do this with your support. Make a financial contribution today to continue to power this program.