: An exploration of New York City's soundscape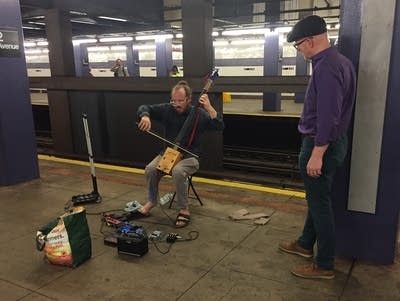 Fred Child hosts Performance Today from New York City, the global capital of classical music. These days he's listening carefully to the soundscape of the city itself to better understand the place he calls home. We explore New York Out Loud on this episode of Performance Today.
Before you go...
For all we have to offer – the Piano Puzzler, Young Artists in Residence, and the weekly performances themselves – everyone at Performance Today is thankful that you join us each day for this comprehensive musical experience. As a public media program though, we can only do this with your support. Make a financial contribution today to continue to power this program.