: Who pulls the strings?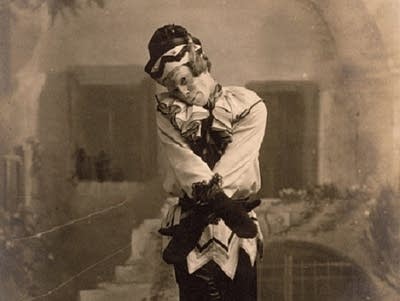 Petrushka is a character who goes back hundreds of years... an aggressive court jester who is most happy when he's hurting someone. On today's show, Gustavo Dudamel leads the LA Philharmonic in a performance of Igor Stravinsky's Petrushka... a fun and scary puppet show where we don't really know who's pulling the strings.
Before you go...
For all we have to offer – the Piano Puzzler, Young Artists in Residence, and the weekly performances themselves – everyone at Performance Today is thankful that you join us each day for this comprehensive musical experience. As a public media program though, we can only do this with your support. Make a financial contribution today to continue to power this program.