: Records from a Vanishing City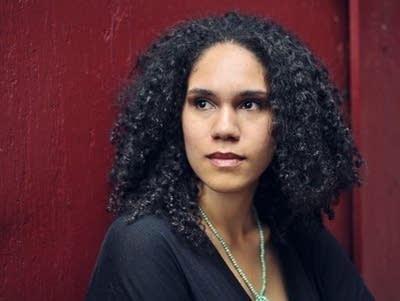 When composer Jessie Montgomery inherited an eclectic record collection and one track caught her attention, a traditional lullaby from Angola. On this episode of Performance Today, hear an adaptation of that Angolan lullaby in Records from a Vanishing City, by Jessie Montgomery.
Before you go...
For all we have to offer – the Piano Puzzler, Young Artists in Residence, and the weekly performances themselves – everyone at Performance Today is thankful that you join us each day for this comprehensive musical experience. As a public media program though, we can only do this with your support. Make a financial contribution today to continue to power this program.