: Ferde Grofe: Grand Canyon Suite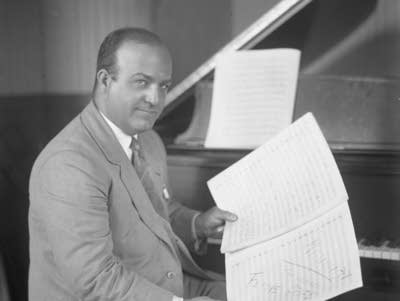 When composer Ferde Grofe was in his twenties, he went camping at the Grand Canyon, and later translated his experience into music. Experience the wonder of the Grand Canyon Suite by Ferde Grofe, from a concert in Buffalo, on Tuesday's Performance Today.
Before you go...
For all we have to offer – the Piano Puzzler, Young Artists in Residence, and the weekly performances themselves – everyone at Performance Today is thankful that you join us each day for this comprehensive musical experience. As a public media program though, we can only do this with your support. Make a financial contribution today to continue to power this program.