: If You See Something, Sing Something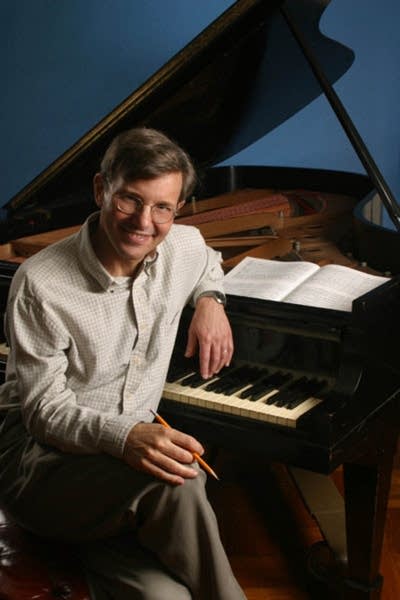 Every Friday, Performance Today features 21st century music. This week, it's a co-creation of composer Robert Kapilow and a voice you may recognize: Fred Newman does vocal sound effects on A Prairie Home Companion. Their new choral work is "Crosstown M42," named after a bus line in New York City. Fred Newman vocalizes New York sound effects, with supporting vocal effects (and even some singing!) from the Young People's Chorus of New York City.
Before you go...
For all we have to offer – the Piano Puzzler, Young Artists in Residence, and the weekly performances themselves – everyone at Performance Today is thankful that you join us each day for this comprehensive musical experience. As a public media program though, we can only do this with your support. Make a financial contribution today to continue to power this program.