Join The Ensemble to support the power of classical music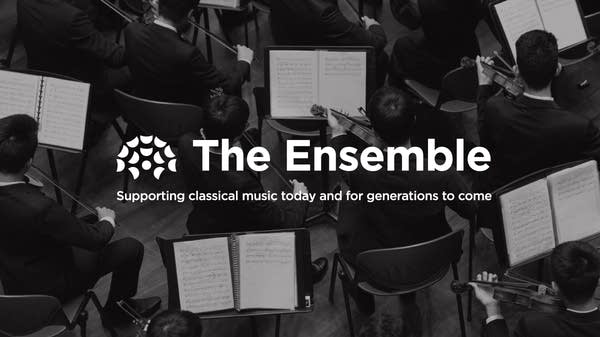 We believe in the power of classical music to bring us together and keep us connected, especially when we can't be together in person.
That's why we created The Ensemble, a new community of dedicated donors who share a deep commitment to securing the future of classical music and sustaining it for generations to come.
We're passionate about making classical music accessible and relevant, and we know there is a very important group missing from our audiences today: young people.
To cultivate the next generation of classical music enthusiasts, and to meet today's audiences as they listen on demand and on the go, need to create new digital content and introduce fresh perspectives, innovative ideas, and emerging voices to our programming. Your support will help us do that, and much more. As a player in The Ensemble, you will be a catalyst for others to discover the beauty and power of classical music for themselves.
Become a founding member of The Ensemble to help build a strong, vibrant community of people who share your passion for the history — and the future — of all that classical music brings to our lives.
Membership begins with an annual contribution of $600, or an ongoing donation of $50 per month. Please consider joining today!