Rhapsody in Black
Rosephanye Powell writes music that touches the heart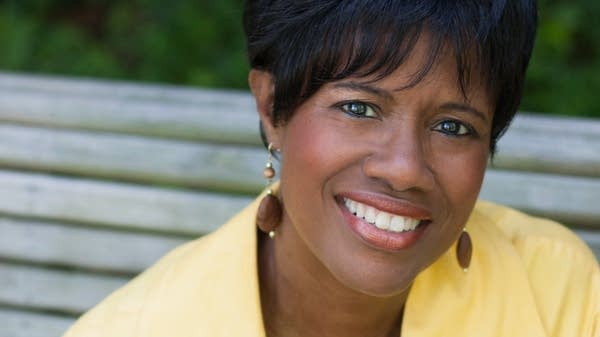 ---
---
Composer Rosephanye Powell has created a wealth of wonderful new compositions and has had a distinguished career as a teacher and singer. She graduated with a degree in music education and achieved a master's and doctorate in music performance.  She researched and gave lecture recitals focused on the works of William Grant Still and African-American Spirituals. It became a powerful influence on her later work. 
Musical selections from Rosephanye Powell
"The Word Was God"
While written in the style of a spiritual, this work is not a spiritual. The layering of sound upon sound creates a musical tapestry that creates an excellent interplay between voices.

"To Sit and Dream"
To sit and dream, to sit and read,
To sit and learn about the world
This song is set to the words from a poem by Langston Hughes that invites us to learn and grow toward dreams of a better world with a more just society.
"When We Sing"
Powell's "When We Sing" was written for Cantus in 2014. It originated from the program Fields of Wonder that took place at the Ordway Center for the Performing Arts in the spring of 2021.
Credits
Host: Tesfa Wondemagegnehu
Producer: Dan Nass
Writers: Andrea Blain and Scott Blankenship
Additional music selections: Jeffrey Yelverton
Executive Producer: Julie Amacher