Daily Download
Peter Tchaikovsky - Piano Concerto No. 1: 3rd movement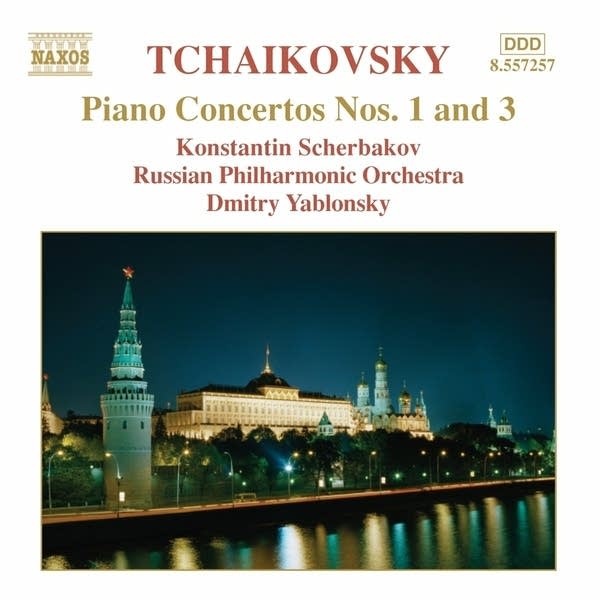 ---
---
Welcome to the Daily Download, a handpicked, free, downloadable piece of classical music available every weekday. Don't forget to sign up for the Daily Download newsletter to get a bonus download so you never miss a free classical track!
Download today's track below. Can you guess this week's theme? Come back each day, and let us know when you've figured it out using the form below. But you get only one guess, so make it a good one! We'll pick a random winner from correct entries received by noon Friday to get a qualifying digital track of their choice with a £1-pound voucher (worth about $1.30) from British classical retailer Chandos.
The theme for the week of June 20 was woodwinds.
Download today's track
Peter Tchaikovsky - Piano Concerto No. 1: 3rd movement
Konstantin Scherbakov, piano
Russian Philharmonic Orchestra
Dmitry Yablonsky, conductor
More info about today's track: Naxos 8.557257
Courtesy of Naxos of America, Inc.
Subscribe
You can subscribe to this podcast in Apple Podcasts, or by using the Daily Download podcast RSS feed.
Purchase this recording
---
Guess this week's theme