Welcome to the Daily Download, a handpicked, free, downloadable piece of classical music available every weekday.
Today's piece is:
Edvard Grieg - Peer Gynt: In the Hall of the Mountain King
Malmo Symphony Orchestra
Bjarte Engeset, conductor
Subscribe
You can subscribe to this podcast in iTunes, or by using the Daily Download podcast RSS feed.
Purchase this recording
Gallery
1 of 1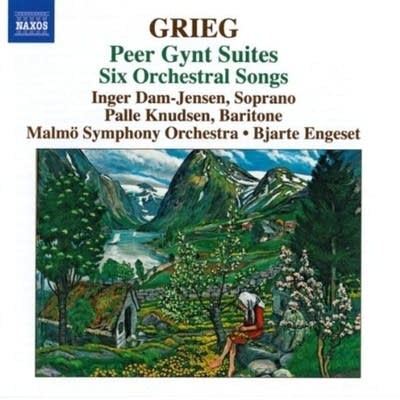 Love the music?
Donate by phone
1-800-562-8440
Show your support by making a gift to YourClassical.
Each day, we're here for you with thoughtful streams that set the tone for your day – not to mention the stories and programs that inspire you to new discovery and help you explore the music you love.
YourClassical is available for free, because we are listener-supported public media. Take a moment to make your gift today.
Your Donation
$5/month
$10/month
$15/month
$20/month
We can help you find classical music you'll love
Take a 2 minute quiz to share your taste

We'll recommend YourClassical programming just for you

Discover the power and joy of classical music