YourClassical Kids
YourClassical Kids Music Lessons: Black History Month
Need ideas for easy and fun at-home music learning? Here's our latest YourClassical Kids Music Lesson.
Target age range: K-8
Black History Month is a time when we honor achievements and history of Black Americans. Black musicians have shaped and defined every aspect of American music. Today's lesson offers a small starting place to start investigating some notable Black performers and composers.
This lesson includes four listening examples, performed or composed by four Black musicians: Valerie Coleman, Stevie Wonder, Jessye Norman, and Hazel Scott.
Students can create a listening sheet like the one below to guide their listening, or teachers can facilitate discussion after listening to each example. Use music vocabulary to describe each example!
Valerie Coleman
Valerie Coleman does all sorts of musical things! She is a flutist, the founding member of a famous wind quintet, and a composer.
In 2020, she was named "Classical Woman of the Year" by the national radio show, Performance Today. Read about her award here.
Watch and listen to Coleman play a piece together with the other members of Imani Winds. The piece is Umoja, (pronounced "oo-MOE-ja") which means "unity", and is a word used to commemorate the first day of Kwanzaa.
Stevie Wonder
Stevie Wonder started making music professionally around the age of 11. As legendary singer, instrumentalist, and record producer, he has influenced and shaped many genres (or styles) of music, including R & B, pop, jazz, and funk.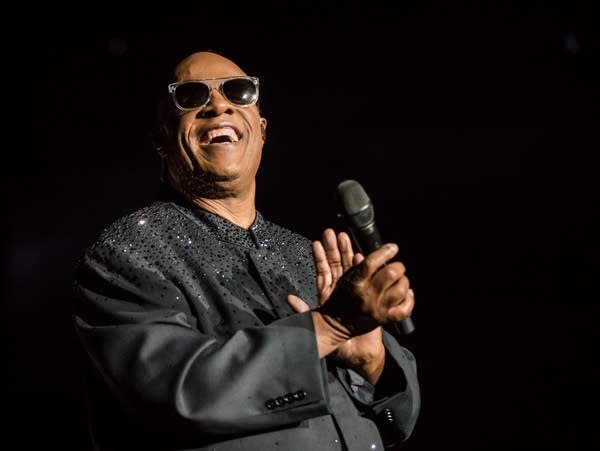 Watch and listen to Stevie Wonder's tribute to another very famous Black musician, Duke Ellington. Stevie name checks several jazz greats, including Ella Fitzgerald, Count Basie, Glenn Miller, and Satchmo, the nickname of singer/trumpet player Louis Armstrong.
Want to try moving along with this song? Try this version, with visuals for adding your own body percussion.
Jessye Norman
Jessye Norman was one of the most famous opera singers of the 20th century. She travelled all over the world to perform as a soloist with the most famous opera companies. She also founded a school for the performing arts.
Watch and listen to Jessye Norman sing an aria, or a song, called "Thy Hand, Belinda" from the opera Dido and Aeneas, by Henry Purcell.
Hazel Scott
Hazel Scott was a pianist and performer who blended classical piano with jazzy sounds. She often referred to her technique as "jazzing up the classics." She hosted her own radio show and was one of the first black women to host her own tv show. She had strong political views and refused to play for segregated audiences.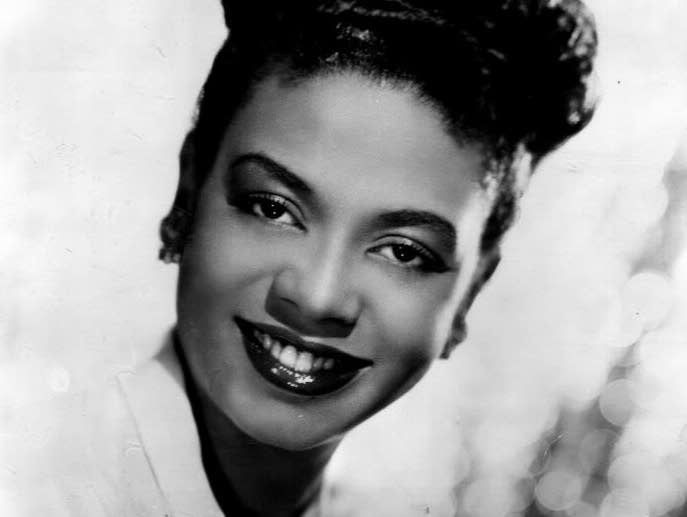 Watch and listen to a clip from a movie where she plays herself—a famous musician.
For older students, check out this in-depth exploration of Hazel Scott's career.
After listening to all the examples, write down or discuss one or two things that really stuck out. Tell someone at home something new that you learned.
Have a question or suggestion? Contact Katie Condon, music education specialist.
More: View all of our YourClassical Kids Music Lessons