An Old Town Under Hollywood Lights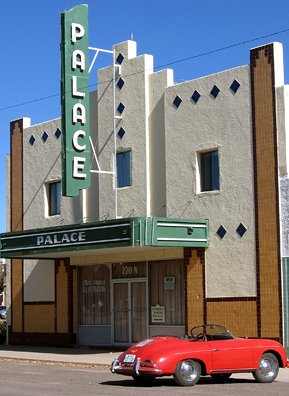 Bill Radke: Welcome to Weekend America, Chip
Chip Love: Thank you.
So what happens in your scene?
Well, I'm the unfortunate guy, driving down the road, and I get pulled over by a police car and get to meet Javier Bardem. He quickly dispatches me with a cattle stunner -- like a hydraulic probe that will eject a steal cylinder into whatever you place it against, about three or four inches, and then pop back. And so, that's his tool of method on me.
That's a fatal wound.
Yeah, it's a fatal wound, and boy, it's not as easy as you think. It's a simple thing - he's going to put this up against your head, you snap your head back, you stand there for a few seconds, and then you fall to the ground. And intellectually, yeah that's easy. Well, when you're doing it and there's a bunch of people standing around and you're nervous. It's not that easy. And that's why I say acting is best left to professionals.
Well, why didn't the Coens hire a professional? How did you get the gig?
I was showing them around the real estate. They were looking for locations and they just asked if I would like to do a part in this. I instantly thought, my grandmother was in "Giant." I asked my then girlfriend -- she's now my wife -- and she goes, "Do it. It'll be a goof. Have some fun with it."
"Giant" is the James Dean movie. How was your grandmother in "Giant?"
I'm a fifth-generation Persido County resident, and so my grandmother was from Marfa. Back when that movie was filmed, they had a casting call for extras, and you can see her in the barbecue scene when they pan across. I don't know if the people that come after me -- you know, my daughter and her children -- I don't know if they'll get the same sense of satisfaction of seeing grandma get whacked by a psychopath (laughs), but it's a very small bit of immortality I guess -- being in celluloid, or film, or whatever you call it. I suspect after Sunday, that it's going to go back to normal Marfa.
How do you feel about this cinema theme of places like West Texas, where an unredeemed evil-doer can do his worst and thrive?
I think evil dwells anywhere if you give root to it, but in our part of the world you can still pretty much go around and live your life and not have to worry about things. Most people don't lock their houses and it's as close to Mayberry as, I think, one can.
Marfa's become a kind of artist town. What's that doing to the Marfa you love?
I enjoy it even more. I've always been about the landscape and I love the cattle country here. The benefit of the artist is, after you go out and work cattle all day and you come home and take a shower, go out and have a nice meal and drink a nice martini. And, when you get up you can have a nice cup of coffee, go to the bookstore and get any kind of book you want now. They've made West Texas a sexier place to live, so I enjoy it even more.
Chip Love of the Marfa National Bank, and of the movie, "No Country for Old Men." Great to talk to you Chip. Thank you.
Thank you very much.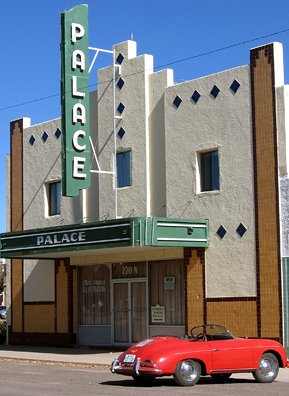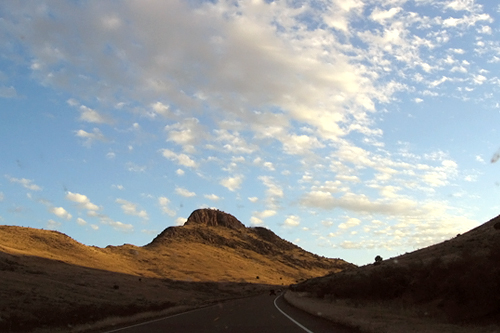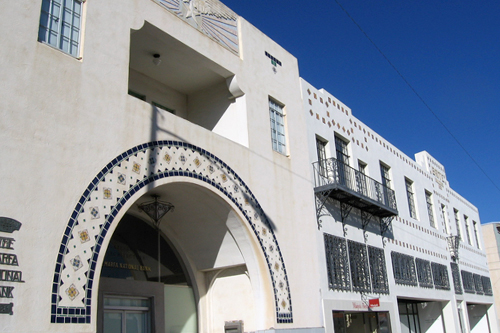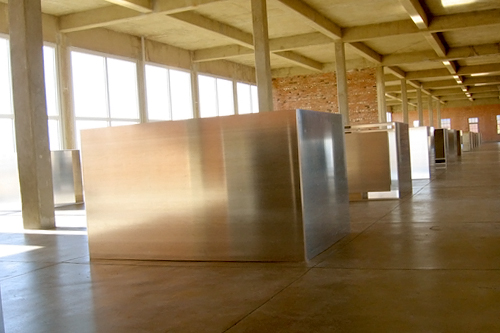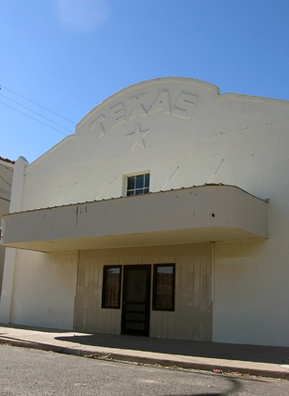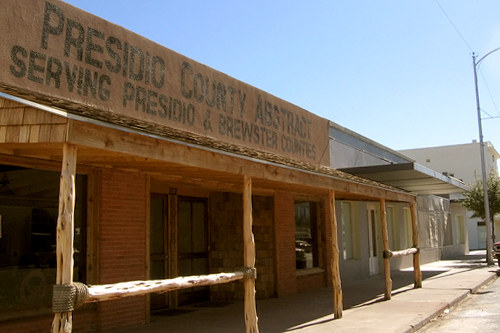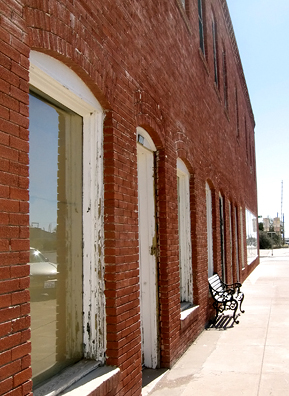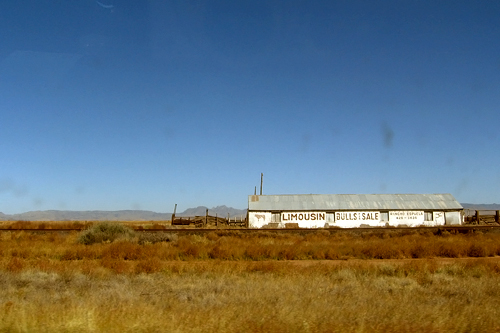 Before you go...
Thank you for choosing YourClassical as your go-to for your classical music. In addition to the variety of music streams we have, we're proud to offer features like the one you're reading right now. Help us continue to give you what you love by making a gift today, in support of YourClassical.